IOSC24 | May 13-16, 2024 | New Orleans, LA
Sponsor or Exhibit at the 2024 International Oil Spill Conference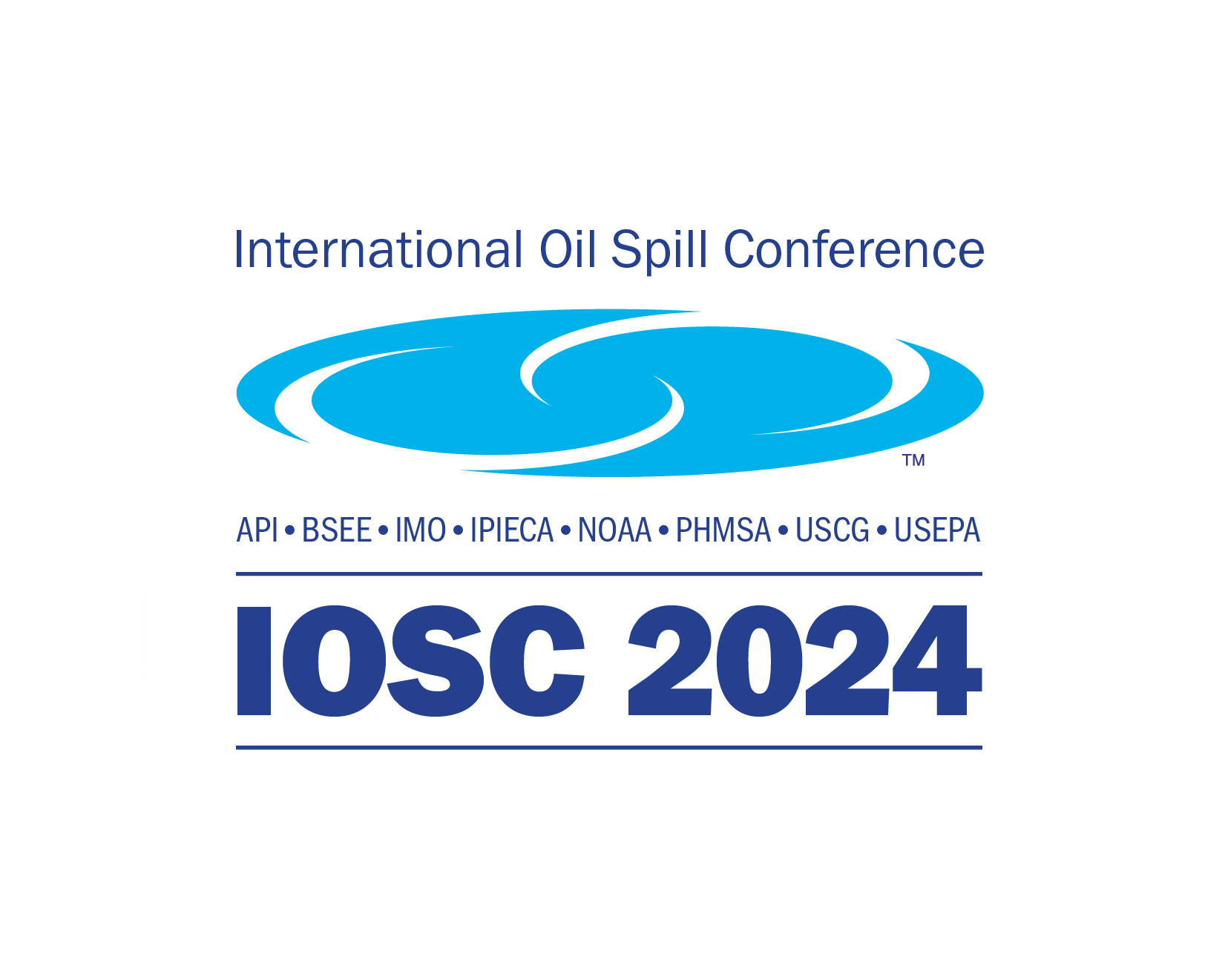 Why IOSC?
The International Oil Spill Conference (IOSC)
is a unique opportunity to extend your brand
identity and market your products and capabilities
to an international audience. Held in the United
States only once every three years, IOSC 2024 is
the preeminent event in an international series
of meetings which includes the Spillcon and
Interspill conferences.
Who Attends IOSC?
Exhibit and sponsor at IOSC 2024 and place your organization in front of nearly 2,000 international oil spill response professionals from 57 countries actively seeking new technology, resources, and products that can help prevent, prepare for, and respond to oil spills.
*Data taken from last in person event
Contact the IOSC Sales Team today to learn more!